2024 Season Tickets
Choose from the following:
Why Buy Season Tickets?

• Save $$
• One free exchange per show (additional exchanges $10)
• Email reminders for your performance.
How to Buy Season Tickets

• Fill out order form and return to the Box Office.
•
Buy online and choose your own seats.
• Renewals via phone start Wednesday July 5, 2023.
Additional Information
2024 Season Calendar

Please refer to the reservation instructions below
. You must complete the season ticket purchase first and then you can reserve dates & seats.
Our 2024 Season of Entertainment!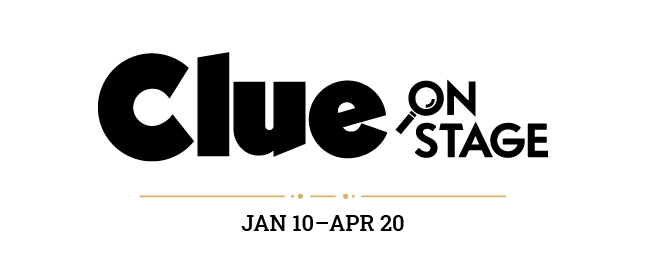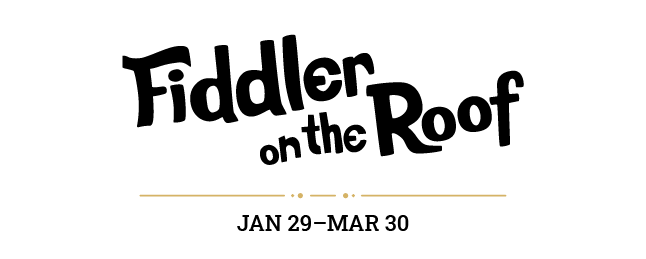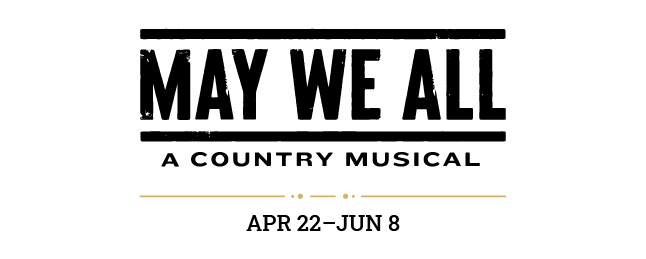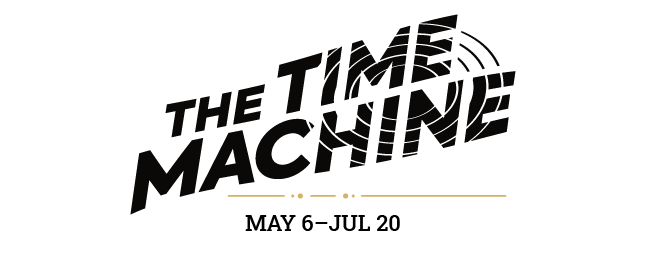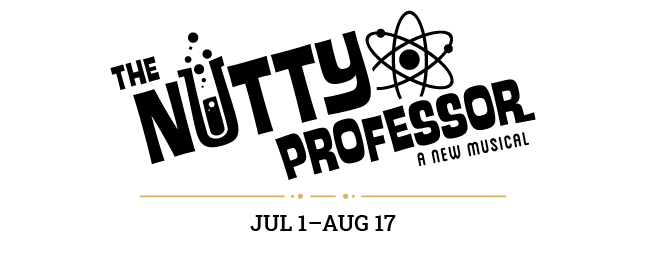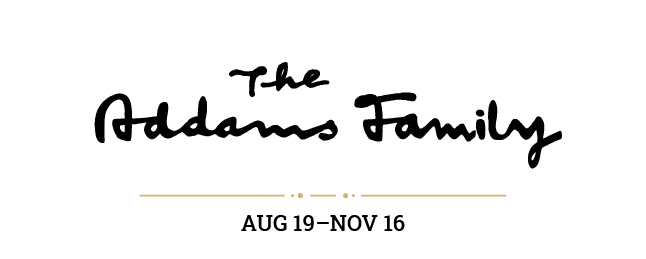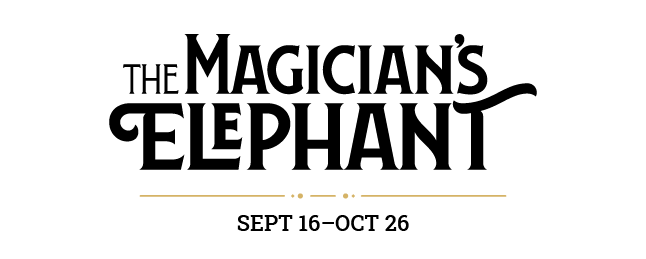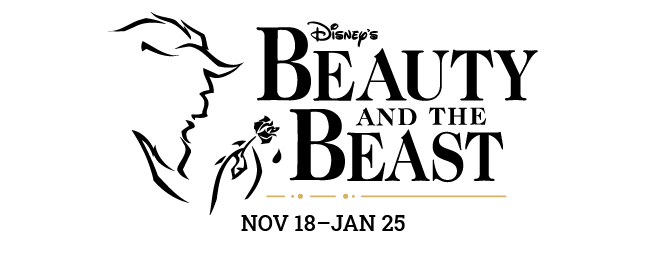 Special Engagements
Not included in season tickets